Are you in need of a Spring Texas walk-in chiropractor near me? Dealing with pain can be tedious and sometimes so severe that it can cripple people. They may not be able to go a day without feeling seriously hurt and it can make huge problems. Not only for the one injured but also for those that depend on them, too. It can really cause issues with daily life. At North Houston Spine & Sports Medicine we believe that you shouldn't be forced to wait in pain for our schedule to be open. We want to work with you, not against you. Our availability is something we pride ourselves over because we want our clients to be able to get the treatment they deserve when they need it. Not when it is convenient for everybody.
About Us
Since 2005, the Spring area has been served by North Houston Spine & Sports Medicine. We commit ourselves to provide you with the best service possible. Our doctor has undergone thousands of hours of chiropractic training to give you this great service. His background allows him to reach ever deeper levels as he has completed an acupuncture certification and originally started as a personal trainer. This allows our work to use multiple angles in aiding our clients. Whether it be for rehabilitation, trauma care or prevention, our head chiropractor Dr. Timothy Runnels is exceptionally qualified. After founding in 1999, our corporation has dedicated almost 20 years into the chiropractic field. We hope to cement our place as one of the leading clinics in the greater Houston and Spring area.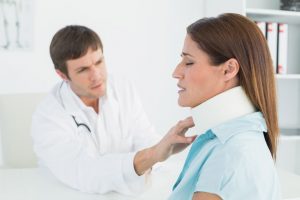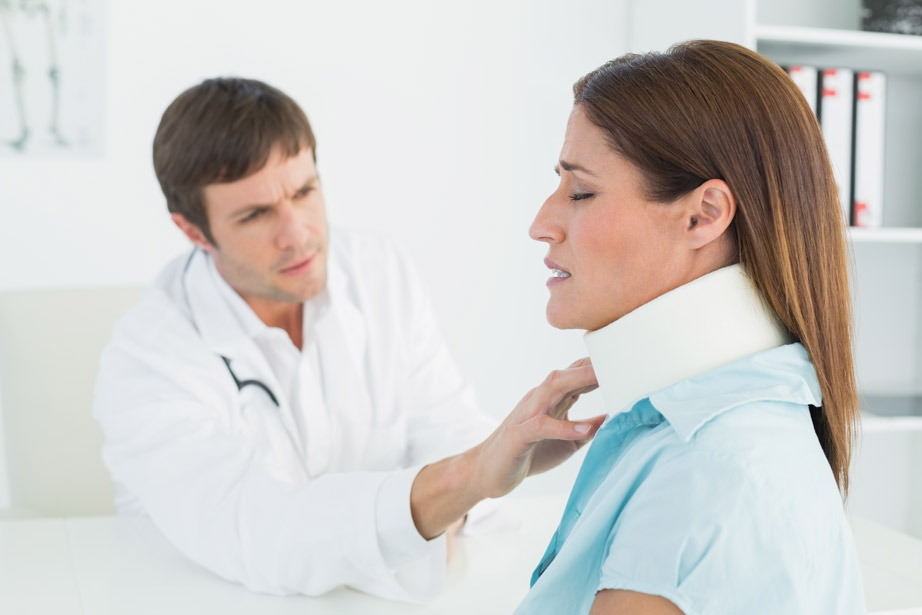 Services That We Provide
The list below refers to just a few services that represent our business. Take a look and see if one of these options could work for you. Keep in mind that we offer a free consultation if you need a little more help in figuring out what treatment would help best.
Post Surgical Rehabilitation 
This concerns any kind of therapy that patients need after surgery. It can be applied to the back as well as to the shoulders, arms, and legs. Together we can work back to the original strength and coordination of your body.
Exercise & Diet Plans
It is clever to know what kind of nutrients you put in your body when you are undergoing physical therapy or any kind of long-term relationship with your chiropractor. On the road to recovery, some activities can help and others can hurt. This service we offer is capable of articulating great plans outside of the practice. Our chiropractor can select all the best foods and exercises which can help you return to your best.
Electric Muscle Stimulation 
For this service, there are a wide variety of uses that consider the muscles. This treatment can relieve pain, soreness, muscle spasms, muscle atrophy, and even bone fracture or skin incision healing.
Pelvic Stabilization 
If your legs are uneven in length or you have suffered an injury to your pelvis, this service will be offered to our customers. By adjusting your musculoskeletal system accordingly, we can initiate the return to balance.
Ultrasound
This is a form of heating the body's internal areas that can decrease swelling and increase cellular activity in pain or injury regions. The primary objective is to promote the healing of tissue.
Infrared Therapy
It has been shown that this form of treatment is very effective in pain relief. Infrared has been shown to increase cell regeneration and healthy growth, unlike ultraviolet light. Applying infrared to targeted areas can penetrate the skin layers where the tissue is damaged and reduce inflammation, increase circulation and enrich the body's cells.
Care for Kids 
We also offer many options for children, which can involve many of the above-mentioned services. We believe it is necessary to ensure that our services also extend to children.
Care For Pregnancy 
For their treatment, pregnant women will also take high priority. Whether its something like neck pain or back pain form the baby, pregnant women will have full access to the services offered. This includes certain specific practices that may be more beneficial to their specific condition, such as ultrasound or proper physical care.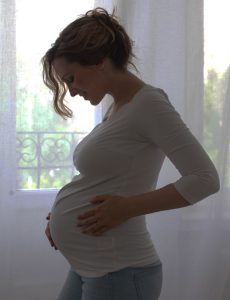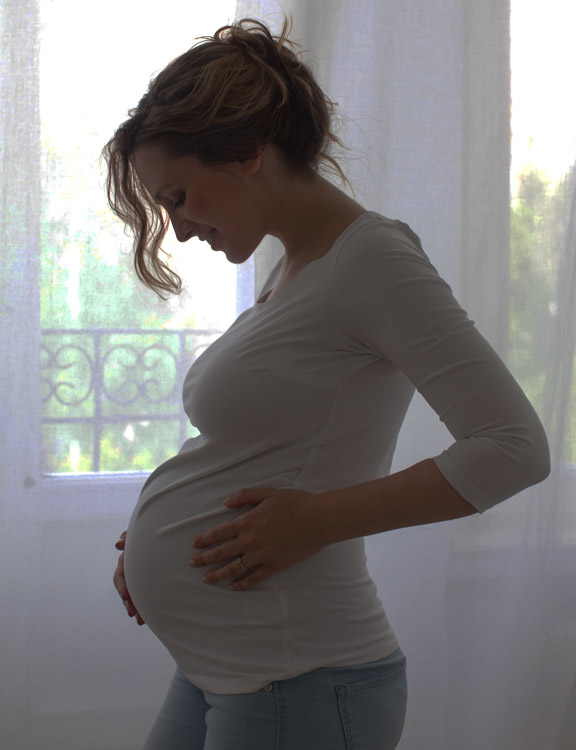 Remember, We Offer Free Consultations
For more information about the services we provide, try our free consultation! When you walk-in we will be able to get you the attention you need right away. Don't make the assumption that we won't work to your schedule, our priority is solely based on supporting our local citizens. We want to help you return to your best state, healthy and pain-free. If you book an appointment, you'll get a chiropractic adjustment just to ensure that you are still on the right track. Get the chiropractic care you need today, your health truly matters to us.
Contact Us
Offering walk-in chiropractic is a great way for North Houston Spine & Sports Medicine to impress our values. Through these sort of benefits, our clients experience a type of service from a chiropractor unlike any before. Our business model is unique and unparalleled. If you are looking to set up an appointment or walk in, you can call us at (281) 443-1287 or visit our website to fill out our new patient form. Otherwise, you can visit our location at 5643 Treaschwig Road in Spring, TX 77373. Our offices are open Monday through Thursday and you can ask for our main chiropractor Dr. Runnels. His expertise is sure to provide you will all the insight and aid you might need. Let's get you healthy and active again, come and walk into our chiropractor clinic today! We'll look forward to seeing you soon.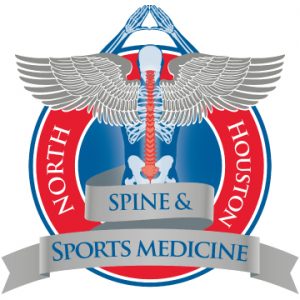 FUN FACTS ABOUT SPRING TEXAS
Jim Parsons (actor): graduated from Klein Oak High School in 1991. In 2010, Jim won an Emmy for best actor in a comedy series for his role of Sheldon on "Big Bang Theory".
Matt Bomer (actor): born in Spring Texas and graduated from Klein High School. Matt's latest role is the starring role as a con artist fighting crime in "White Collar" a show on the USA Network.
Laura Wilkinson (Olympic Medalist): was raised in Spring Texas and graduated from Klein High School. Laura has won several platform diving medals at the Olympics, World Cup, and Goodwill Games.
For more information about Spring, click here!