Aetna Provider Post-Surgery
It is especially important to keep receiving care after you have gone through surgery. Dr. Runnels and his team provide a variety of different treatments to recover.
Aetna Provider Post-Surgery
All surgeries are serious and require some kind of recovery. North Houston Spine and Sports Medicine offers post-surgery therapy for patients. Dr. Runnels is capable of diagnosing and treating injuries. If the injury requires surgery, then he would be happy to provide post-surgery therapy. Of course, if the injury does not require surgery, then therapy can be offered immediately.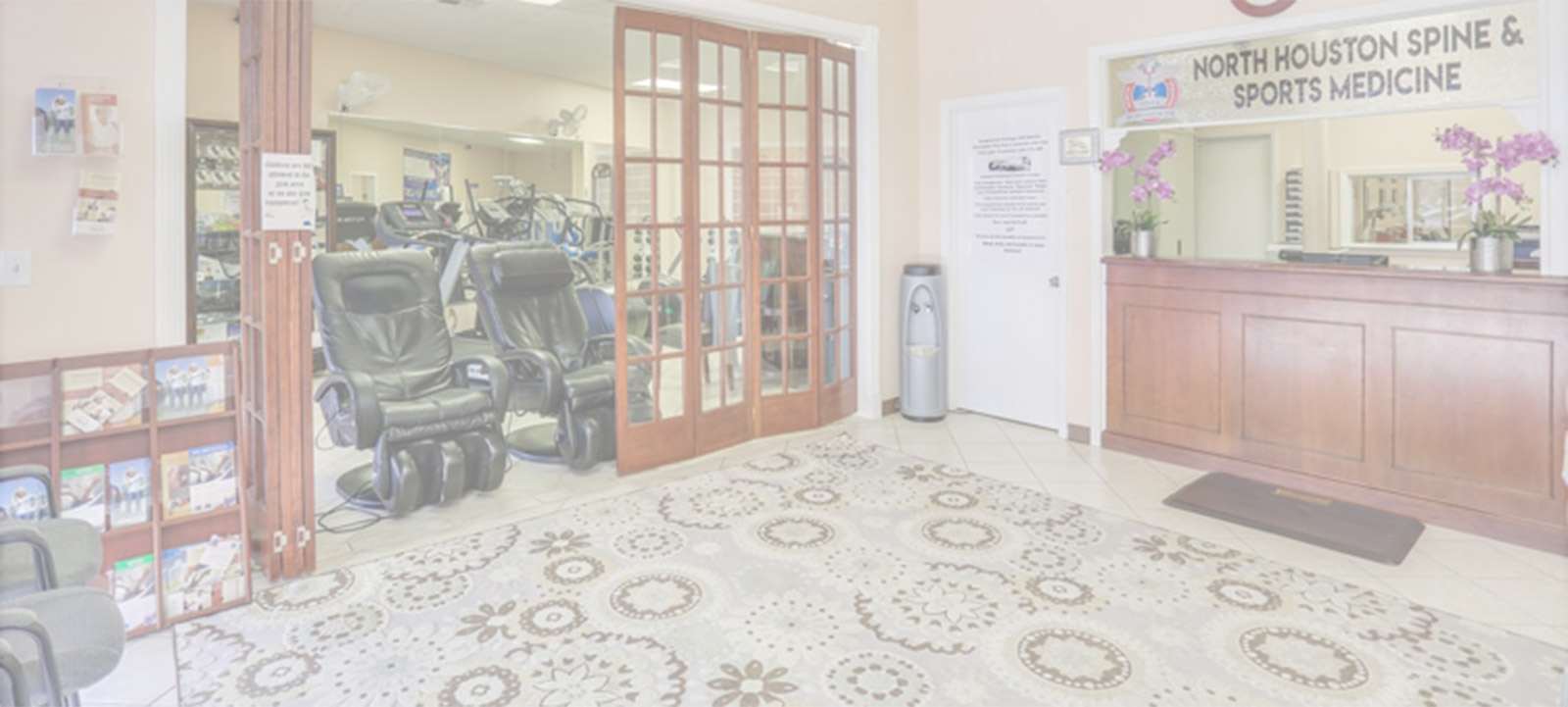 North Houston Spine and Sports Medicine provides several therapy options for patients. Each therapy option treats specific injuries over different amounts of time. For example, trigger point therapy offers relief once the process is performed once. However, Dr. Runnels has seen patients return yearly to reduce the stress their trigger points hold.
Therapy Options for Post-Surgery
The therapy options at North Houston Spine and Sports Medicine give patients the relief they deserve. Below, you can see a full list of therapy options. These options do include pediatric and pregnancy chiropractic care. Children and pregnant women's bodies go through immense change. So, Dr. Runnels wants to help them feel comfortable in their changing bodies.
Cold Laser Therapy
Physiotherapy and Rehab
Trigger Point Therapy
Spinal Decompression
Acupuncture
Pediatric Chiropractic Care
Pregnancy Chiropractic Care
Some patients may not have heard of these treatment options, but Dr. Runnels can assure patients they help the recovery process. Each therapy option has its own process of reducing pain and promoting healing. For example, cold laser therapy is used for various types of injuries and pain.
A low-temperature laser is used over the injured area. Patients will not feel the laser as it passes over the area. The light will pass through the skin and penetrate the affected tissue. Sprains in the ligaments and muscles may be treated with this therapy option along with pain in various areas of the body. As you can see, each of these therapy options is versatile in the type of injury they treat.
The Road to Recovery

Above all, North Houston Spine and Sports Medicine wants to help patients recover from their surgery. Physical therapy is really important when it comes to recovery. Patients should get in touch with Dr. Runnels and his team today. New patients get a free consultation on their first visit, so they have nothing to lose. Contact us by calling (281) 443-1287.