Looking for the best Spring Texas chiropractic clinic? If so, North Houston Spine & Sports Medicine is here for you. We offer a wide variety of treatments that can help ease your suffering from many conditions. The aim is to provide rapid care for anyone who may need help. Immediate assistance may be something people need, but access is limited. Either the emergency room or the waitlist is usually the only option for fast service. For your health, it's neither timely nor safe. That is why we believe that we can help those with injuries. Our clinic provides to come and see a chiropractor. Our efforts in rehabilitation can really have a huge impact on your health and lifestyle. A session with our chiropractor can be the key to helping you attain peak performance! Let's get you back to full health, and then help you stay in the best shape possible. We're always happy to help our clients become their best self.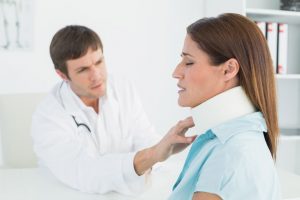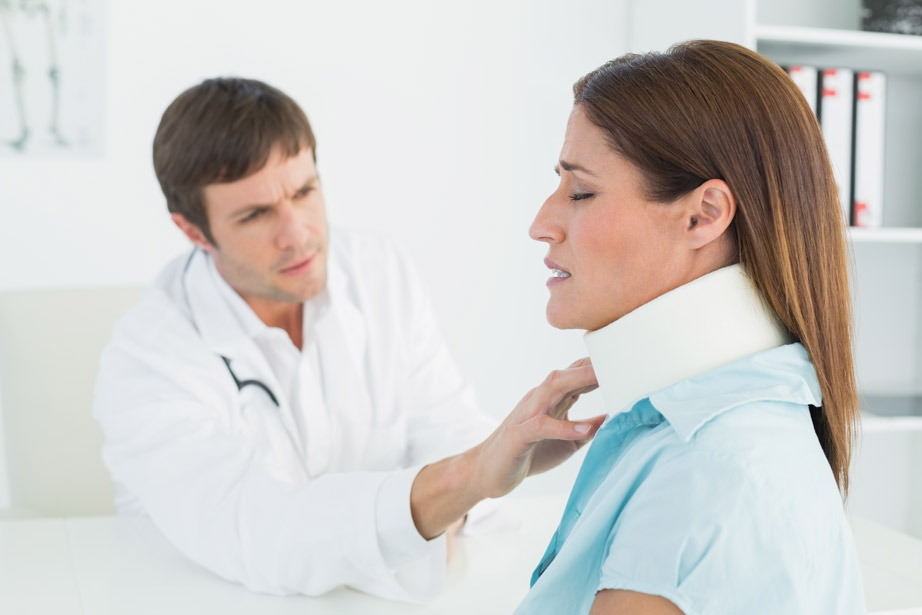 Free Consultation And Spinal Adjustment In The First Visit 
Modern times today are rapid and difficult to keep up with. The denial of immediate service would not be very realistic and services that take more than a few days can cause even more problems. This would involve a waitlist or some kind of contract that the company needs to have full access to. Often a chiropractor only prescribes an exam and describes a treatment plan for the first visit. They make it to where the next scheduled appointment, instead of your first, is when you actually receive assistance. It can be tedious to wait and you often have injuries that need immediate attention.
Alternatively, with North Houston Spine & Sports Medicine you will immediately be able to have a spinal adaptation after the exam. You can start the process necessary to help you return to full health this way. We want to make it easy for you here and help you now before it gets worse. No longer be a slave to bureaucracy. We can even offer a free consultation too, which can help us get to the bottom of your problem before your appointment starts. It saves time and prevents further issues. This is a better and more efficient way to do business!
Services We Provide!
Apart from adjustments, we can offer many more options to the average customer. We can perform treatments like trigger point therapy and spinal cord decompression. In addition, ultrasound, electrical muscle stimulation, and even more experimental options such as cold laser therapy can also be used. For example, spinal decompression can help you stretch and re-align your back. Each treatment offers a range of benefits, for short and long term effects. This is used to fix a loose disk, stretch the sore muscles and ease your nerve tension.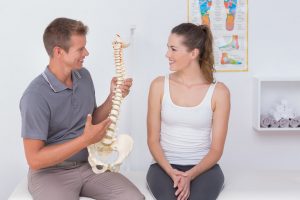 A Brief History About Chiropractors
The practice was founded in 1895 when a holistic practitioner named Daniel David Palmer made the world's first adjustment. At that time Palmer was fascinated to study techniques for maintaining correct body shape for thousands of years. It was amazing to him that it was not yet a formal study. An adaptation is a term that a chiropractor applies to a joint to make it move through its entire spectrum of motion. The effects of this can, therefore, be reshaping, lowering pressure, or aiding in muscle and tendon stretching.
At the time, an adjustment was somewhat known but its consequences were revolutionary. A patient who was a janitor came to Palmer one day. Strangely, he lost his hearing nearly 17 years ago. It was a shift in his back that contributed to his sudden hearing loss. Palmer theorized that he could help with his techniques.
When he made this first adjustment, he actually relocated one of the smaller vertebras of the janitor back into place. It turned out to be the cause of his listening loss and in fact, the man observed his hearing come back to him within a day. This was largely the reason why this therapy was always a respected component of chiropractic history. Scholars cite this as the main influence contributing to formalizing this study.
About Us
Since 1999, North Houston Spine & Sports Medicine is in Houston, but we recently moved to the area of the Spring in 2005. We have offered customers the highest chiropractic care levels for over 20 years. Theresa and Dr. Timothy Runnels, our leading chiropractors, and founders are an excellent pedigree. Dr. Runnels went to acupuncture studies and now to expand his company from being a personal trainer. All of our work is the result of a long history of authenticity. We take care of in you in our clinic from the first day on.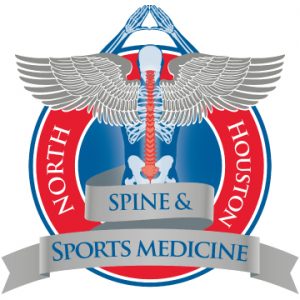 Contact Us Today!
North Houston Spine & Medicine Want to create an integral practice that remains as up to date as the modern world offers. Our quality treatment has not really been generally available today, especially in the years before the 21st century. We would be happy to offer complete access to these offers. Our chiropractic treatment can really have a strong impact on your life. We can help you get back to full health and promote your best performance. Please feel free if you want to come walk-in! This courtesy is our gift to the modern world. If customers need it most, we are happy to offer immediate service. If you want to visit our location it's at 5643 Treaschwig Road in Spring, TX 77373. Otherwise, you can check out our website or give us a call at (281) 443-1287. We look forward to seeing you soon!
FUN FACTS ABOUT SPRING TEXAS
The city of Spring was #5 on CNN Money Magazine's most affordable places to live
Spring Texas is located in two counties – Harris County and Montgomery County
No zoning laws –  this increases the importance of subdivision deed restrictions
Majority of Spring Texas subdivisions have their own community pools, parks, and playgrounds. Engineers design them to be able to accommodate a large influx of families.
Old Town Spring consistently voted one of the top attractions in Texas
To learn more about Spring Texas, click here!