Are you in need of a Spring Texas pediatric chiropractor? A wide range of uses is covered by pediatric chiropractic practice. This can include spine developmental anatomy; genetics; embryology, fetal care; pregnant mothers; pediatric examinations; sports and children; scoliosis; and radiological examinations. For the most part, dealing with children is the most important aspect of pediatric care. When it comes to chiropractic, it is essentially much the same. There are many ailments and issues that can arise from infancy all the way to adulthood. If these issues aren't monitored and/or mitigated then they could potentially fester and cause more problems. Overcompensation for something will always lead to additional troubles down the road. One person might have to do more work to get back to a healthy state because they did not treat their maladies right away. This is why we devote our practice to supporting pediatric care as well. We want to stop the problems at the source. This way you can raise your children, and they can grow up, free of pain and restriction.

About Us 
Since 1999, North Houston Spine & Sports Medicine has been in the Houston area, moving in 2005 to the Spring area. We have served clients with utmost chiropractic care for over 20 years. Theresa and Dr. Timothy Runnels, our lead chiropractors, and founders have excelled in their practice. Dr. Runnels has made a huge step forward in growing his business from starting out as a personal trainer to studying acupuncture. Our work stands above the rest with authenticity and a veteran background in the field. All the types of equipment and treatments we offer are state-of-the-art and top of the line. At our clinic, you will receive a high level of attention and care from the very first day. Whether you are receiving one of our specialized therapy treatments or just an x-ray for more insight into your condition. These are options that at other chiropractic centers would otherwise be unavailable to you. Our years of experience can affect your health and fitness enormously. Let us bring you to the healthiest state possible!
What Type Of Pediatric Care Is Offered?
North Houston Spine & Sports Medicine is actually one of the few chiropractic clinics that offer services to children. There are not many that would be keen on opening such practices because of the lack of popularity. However, we have found that working on key aspects of a child's posture, spinal functionality and flexibility can truly have profound effects. They can change the physique of the child for longterm benefits, which will prevent future issues that could arise from lack of care. This goes hand in hand with the prosperity one could find with that foundation established.
Posture has shown to correlate with many of the characteristics that lead our daily lives — both good and bad. If you discipline your body to have good posture throughout the day, it can increase confidence and proper body care. adults who have had bad posture have shown incredible results. Just imagine what kind of great future would come if you raised a child with good posture. Fortunately, at North Houston Spine & Sports Medicine we've got all of the necessary treatments and equipment to work with a wide variety of issues and ailments. What's even better is we extend these benefits to the children, too! They can even receive discounts up to their 18th birthday. This sort of access is what can truly make an impact on your child's life simply by making minor adjustments.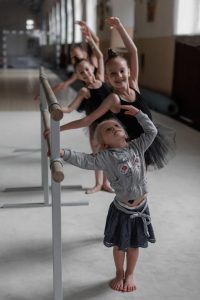 What Kind Of Services Do You Offer?
These are just a few of the vast amount of services that we offer. However, we did manage to list some of the most popular and most effective. In fact, there are even a few experimental treatments that have shown great popularity in recent time. Infrared therapy is one to note, and so is acupuncture. Our head chiropractor Dr. Runnels is actually fully certified to practice both of these. Another detail that is not widely seen in the chiropractic field. All of this is open and accessible care for children.
Spinal Adjustments
For this treatment, the chiropractor will apply strength and pressure to your joints. They can increase the overall flexibility and alignment of your spine by moving them past their usual range of motion. This is one of the most common chiropractic practices that we can offer. It can aid with back pain, shoulder pain, neck issues, and many more physical ailments.
Post Surgical Rehabilitation 
This concerns any kind of therapy to be followed by patients who have just completed the surgery. It can be applied to the back as well as to the shoulders, arms, and legs. We can work back to the original strength and coordination to retrain your body.
Acupuncture 
This refers to the ancient Chinese practice regarding the stimulation of energy and musculoskeletal mechanisms to treat injuries and relieve pain. It is usually done with the use of small metal needles which are placed across the skin of the patient.
Spinal Decompression 
We can offer our patients the ability to fix these with spinal decompression in case of damaged spinal joints, muscles, or nerves such as sciatica. This consists of stretching and realigning your back muscles. The effect will be a release of pressure on the vertebrae, thereby increasing nutrient flow through the body and decreasing pain or inflammation.
Infrared Therapy
It has been shown that this form of treatment is very effective in pain relief. Infrared can increase cell regeneration and healthy growth, unlike ultraviolet light. Applying infrared to targeted areas can penetrate the skin layers where the tissue is damaged and reduce inflammation, increase circulation and enrich the body's cells.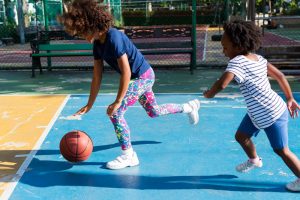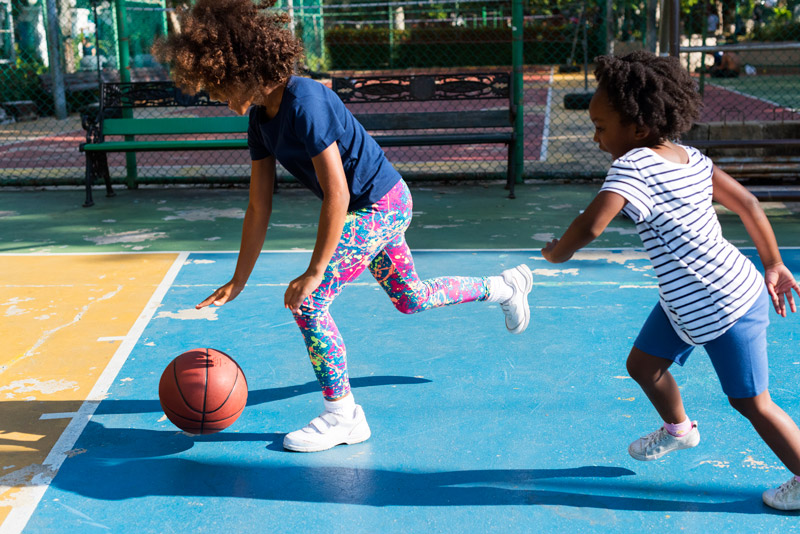 Contact Us!
We are eager to help your child capture that perfect form. It is critical that at a young age human beings should educate both their mind and their body. They owe it to themselves to work smart and hard. Therefore, to contribute to that cause, we recommend a good session with the chiropractor. We have free consultations and can even provide you with a spinal adjustment on the first visit. If you want to reach us, you can call at (281) 443-128, visit our website or our location at 5643 Treaschwig Road in Spring, TX 77373. We look forward to hearing from you soon!
About Spring TX
This city's original name is "Camp Spring" from the old settlers.
Harris County and Montgomery County make up Spring together.
As of last year, 61 thousand people live there.
To find out more about Spring, visit their county website here.