Are you searching for the best Spring Texas pregnancy chiropractor? North Houston Spine and Sports Medicine is the best choice for you. We understand your desire to have the best health throughout your pregnancy and we want to help. Our treatments can impact and prevent a wide variety of issues that can affect pregnancy. This is a way of ensuring that you are doing everything you can to make the pregnancy as safe as possible. To put it simply, chiropractic care maintains the balance of the body without drugs or surgery. We can work on the spinal column, disks, related nerves, and bone geometry as well. It involves the adjustment of the body's misaligned joints, particularly in the spine. This can reduce spinal nerve stress and thus promote health all throughout the body.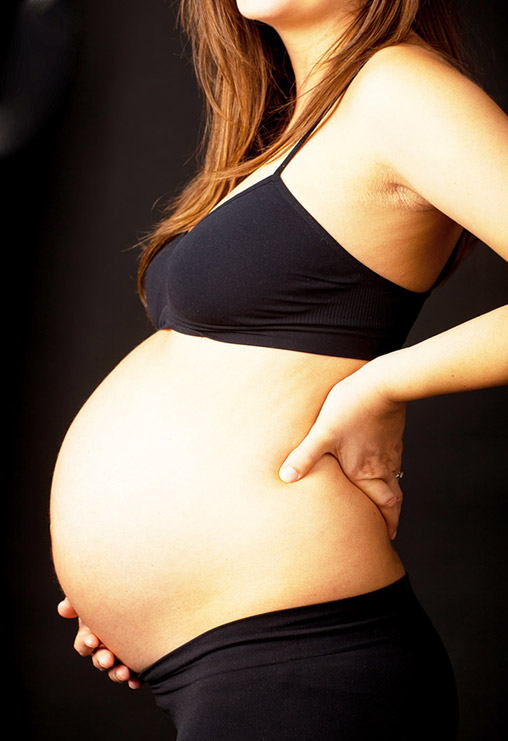 Is Chiropractic Care During Pregnancy Safe?
Throughout the century of professional practice, chiropractic has been used with pregnant women and has been since its origin. Currently, there are no confirmed contradictions to using chiropractic care with regards to pregnancy. Every chiropractor is certified and fully trained to perform treatments on women who are pregnant. That means they are proficient in the Webster technique and many other aspects of pregnancy care. It is wise to increase fertility and wellness of women who are pregnant or trying to conceive — this is a major goal in chiropractic care.
Chiropractors trained in working with pregnant women will use a variety of equipment. They may use tables for adjustments and pelvic stabilization. There are also techniques to avoid unneeded abdominal pressure that are used. During pregnancy, a professional chiropractor trained in the needs of pregnant women can provide safe exercises and stretches that can increase the success of the pregnancy.
Why should I have chiropractic care during pregnancy?
In preparation for creating the environment for the developing baby, there are several physiological and endocrinological changes that occur during pregnancy one needs to be aware of. Another reason to obtain chiropractic care during pregnancy is the establishment of pelvic balance and alignment. It may increase the amount of room available for the developing baby if the pelvis was misaligned.
Results due to a misaligned spine, or joints:
Protruding abdomen and increased back curve
Pelvic changes
Postural adaptations
It is known that each of these issues causes serious health effects. This can affect the ability of the mother to have a natural birth that is not invasive. Breech and subsequent positions can interfere with labor's natural ease and lead to interventions such as c-sections. In order to avoid such surgical operations that could lead to more threats, chiropractic care can do a lot towards preventing these issues. If your body is in perfect condition, it will be more likely that the woman will be able to give natural birth. Aiding the spine eases the nervous system and that is the master communication system. It includes the reproductive system, as well as all of the other bodily systems, so it is very critical to protect and keep healthy.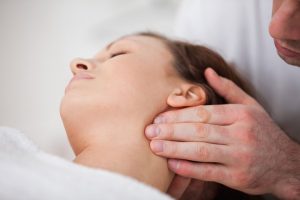 Benefits Of Chiropractic Care For Pregnancy?
There are a number of adverse effects that women can go through during a pregnancy. The body is undergoing an overwhelming amount of chemical and psychological changes that are affecting the physical body. In order to stay on top of the situation, maintaining good habits of body care are needed. To aid in this, we recommend chiropractic care during pregnancy due to all of the benefits it can provide for women who are pregnant.
Simply put, it will help in maintaining a healthier pregnancy. However, our doctors can aid in controlling the symptoms of nausea that may arise. Additionally, a healthy spine and nervous system can reduce the time of labor and delivery, which can greatly reduce threat levels. As for preventative care, treatments used in relieving back, neck or joint pain can be great choices which uplift healthy and mood. All of these measures are done in hopes of preventing a potential cesarean delivery which could be costly both physically and financially.
About Us
Our company has been operating since 1999, but since 2005 we have served Spring. As a result, our customers have come to find us in their lives as a frequent pleasure. As one of the best walk-in chiropractic clinics in Spring Texas, we look forward to extending this treatment to all new clients who are still looking for a clinic that works for them. It alone extends beyond the spine. There are huge demands for body health. Our clients come from around Houston and the city of Spring. Because we use authentic techniques as we can, they love our services. All of our equipment is state-of-the-art and we can adapt and implement a number of other treatments. This way we can go to incredible lengths to ensure the health and safety of the pregnant woman and the pregnancy overall.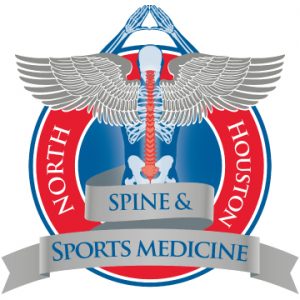 Contact Us Today!
Our chiropractic care makes powerful impacts on people's lives. We can keep you healthy and strong, ready for your pregnancy. It is so important to protect yourself in such a serious and happy experience. We want everything to go perfectly. Please feel free to get a consultation or simply stop by if you are looking for a walk-in! North Houston Spine & Medicine wishes to develop a holistic practice which still uses the benefits of modern technology.
Treating customers with our quality was not really widely available, especially in the years before the 21st century. However, women's health care is true priority and we are here to help. If you want to visit our location it's at 5643 Treaschwig Road in Spring, TX 77373. Otherwise, explore our website or give us a call at (281) 443-1287. We look forward to seeing you soon!
FUN FACTS ABOUT SPRING TEXAS
The city of Spring was #5 on CNN Money Magazine's most affordable places to live
Spring Texas is located in two counties – Harris County and Montgomery County
No zoning laws –  this increases the importance of subdivision deed restrictions
Majority of Spring Texas subdivisions have their own community pools, parks, and playgrounds. Engineers design them to be able to accommodate a large influx of families.
Old Town Spring consistently voted one of the top attractions in Texas
To learn more about Spring Texas, click here!