Do you think you might need Spring Texas corrective chiropractic care? Many people have been living their entire lives with incorrect posture. Whether they were born with it or they were injured in the past, it can be a chronic issue that never ceases. There are many people that undergo intense pain or lack of mobility because of their misaligned back. They are not able to work, be active or do a lot of the things that most people are completely capable of. Whether you are in this position, or you feel you may just need a realignment, we can help! North Houston Spine & Sports Medicine can help take care of your musculoskeletal system and put you in the best condition to take on the world! Hopefully, we might even be able to reduce a lot of the day to day pain you might be feeling, too. Please, come see for yourself! We're certain we can correct your spine and bring amazing benefits to your daily life! It's just the commitment to you we make as a business, and we will deliver on our promise!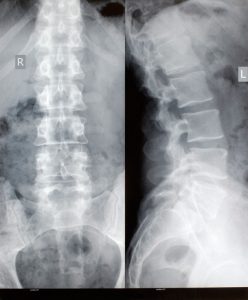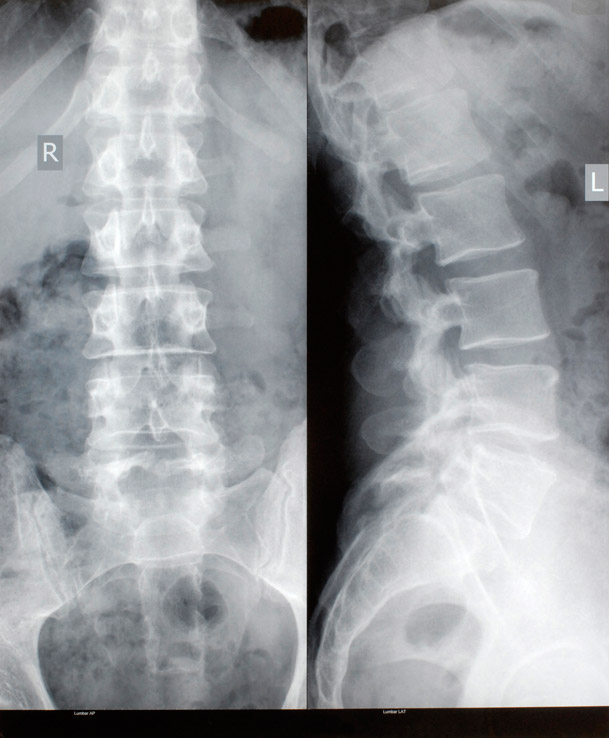 History of The Chiropractic
The techniques and lore of this practice date back over 2000 years. However, it has only just recently become a professional trade in the last century. Beforehand it was only a farcical try at holistic healing. Many did not take it seriously and thus did not advocate for it. However, that was until 1895, when Daniel David Palmer did something extraordinary.
Originally an experimental physician, Palmer was known for trying different remedies such as the use of magnets to heal his clients. He had been studying the roots of chiropractic care for years now and was fascinated by the subject. So much so that when a new patient came in with a peculiar issue, he had to put it to the test. The patient in question was an aging janitor, and about 17 years ago, he totally lost his hearing.
He wasn't born like that though, and Palmer inquired further he was told that the deafness occurred when he was performing a physical task. Apparently, when he bent down there was this shift in his back that caused his hearing to dissipate. For 17 long years, he was reduced to barely hearing the loudest of explosions. Unphazed by the astonishing ailment, Palmer was immediately convinced he had the treatment.
How Did Palmer Solve The Case?
He hypothesized that the actual issue was an out of place vertebra that was disrupting the nervous system. When Palmer performed the world's very first adjustment, he was able to replace that vertebra back to its proper location. It was an incredible feat simply because before this, no one had thought to do such a thing. Yet, when the janitor returned later on exclaiming that his hearing had returned, that incredible feat was much more.
It marked the start of Chiropractic care and Palmer even went on to found a school for it. In the next 100 years, there would be in an incredible surge in population. People would seek careers in this field, create new techniques and perfect old ones. Now, it is an international practice recognized by all and respected by many. It was the first corrective measure made on a person's back ever recorded, and it is now the basis for all corrective treatments going on today. Who knew you could change a person's life just by realigning their back? This treatment would be championed and studied for decades to come.
Our Spinal Adjustments Have Improved!
This is one of the most common practices we offer. It is also the oldest, and just like Doctor Palmer, we are also going to set you out on a table and work on your spine. For this sort of treatment, a chiropractor will be applying force and pressure to your joints. By moving them past their range of usual motion, they can increase the overall flexibility and alignment of your spine. While there is not much physical exertion we can apply from then to now, our technology has become so advanced since then. We can now detect where the issues are through MRIs and X-rays (which we offer) so our treatment is far more effective.
Instead of simply feeling around and hoping for success. We are not leaving it to chance because we don't have too! With our techniques and digital advances, the spinal adjustment you're receiving today is by far so much more complete than traditional adjustments. It was just something that you can't perfect without modern technology. Due to this, we have installed top of the line equipment so there is no excuse. We aim to ensure your adjustment is incredibly effective every single time.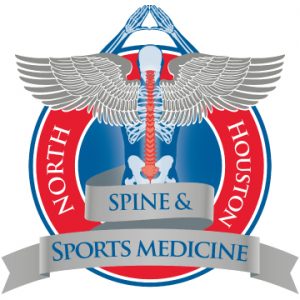 Contact Us Today!
At North Houston Spine & Medicine we are grateful to provide you with full access to our high-quality treatments. Our chiropractic care can truly make a powerful impact on your life. We can help return you to full health and also encourage your best performance. If you're looking to come walk-in please feel free! This courtesy is our gift to the modern world, we are happy to provide immediate service when clients need it most. If you want to visit our location it's at 5643 Treaschwig Road in Spring, TX 77373. Otherwise, you can check out our website or give us a call at (281) 443-1287. Come and get your next adjustment with us, we got your back. We look forward to seeing you soon!
FUN FACTS ABOUT SPRING TEXAS
The city of Spring was #5 on CNN Money Magazine's most affordable places to live
Spring Texas is located in two counties – Harris County and Montgomery County
No zoning laws – this increases the importance of subdivision deed restrictions
Majority of Spring Texas subdivisions have their own community pools, parks, and playgrounds. Engineers design them to be able to accommodate a large influx of families.
Old Town Spring consistently voted one of the top attractions in Texas
To learn more about Spring Texas, click here!