If you think one of your backbones doesn't align chiropractic Spring Texas care is necessary for you now. This is a very important issue because a misaligned vertebra can cause incredible amounts of pain, disrupt nerve function and more. It can change the way that you live from day to day because of the pain or lack of mobility. North Houston Spine & Sports Medicine wants to make sure that you are healthy and that there is no underlying issue under the surface. The backbones are the most important aspect of your body because they have so much access to the rest f your body. It can cause major issues and that's why we need to make sure. We can offer y0u a free consultation to help with the diagnosis. If we find out that you do have an issue, we can even bring you in to do a full spinal adjustment today.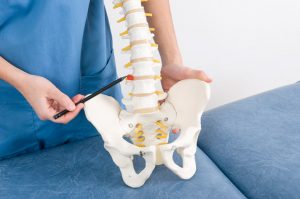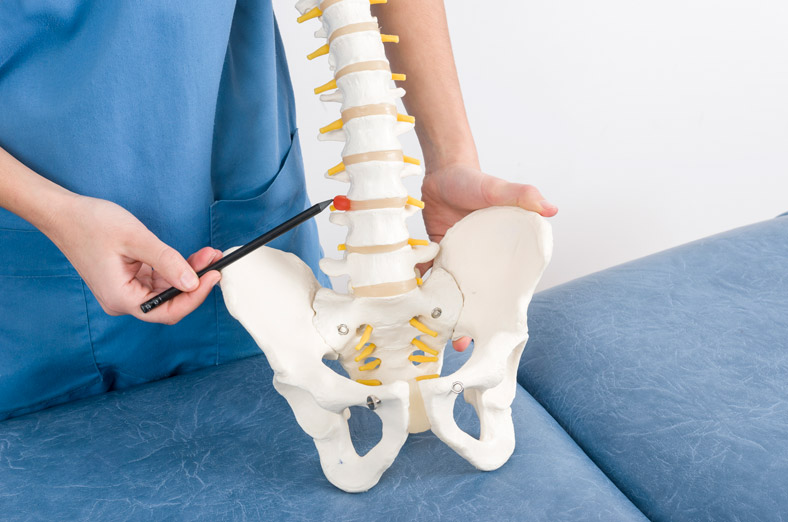 The atlas (C1) and axis (C2) are the only vertebrae that don't have an intervertebral disc, other than that, every single vertebra in your spine and neck have a disc between them. Discs serve as a shock absorber and distribute the force to offer flexibility. Your discs will consist of an annulus fibrosus and the nucleus pulposus (this has a soft, jell like interior).
The material within the disk may begin to push out when small cracks occur on the outer layer of the disk. This is when a hernia occurs and it applies pressure on the nerve causing great amounts of pain and lack of mobility. A disk can herniate due to numerous factors. Too much stress on the disc due to poor posture or obesity is a great example of what can occur.
How Can A Chiropractor Help?
In the event of a "slipped disc" there are several options that can be done. However, it is really a specialty that only a chiropractor may be able to help with. If it becomes any more severe you should consider a surgeon. However, for the most part, we can help deal with back pain and other symptoms of the herniated disk.
To explain the process simply, our chiropractor will take a physical examination, and perform orthopedic and neurological tests to look for several things during your initial appointment. These are factors will consist of markers that can help your chiropractor deduce the final diagnosis. First, we will check that your nerves send messages correctly for reflexes. Then we check for signs of muscle loss or signs of loss of muscle strength. Finally, we'll examine if you've lost sensation along a nerve pathway.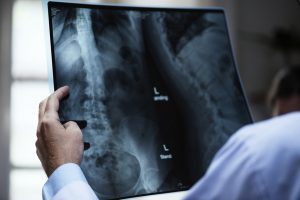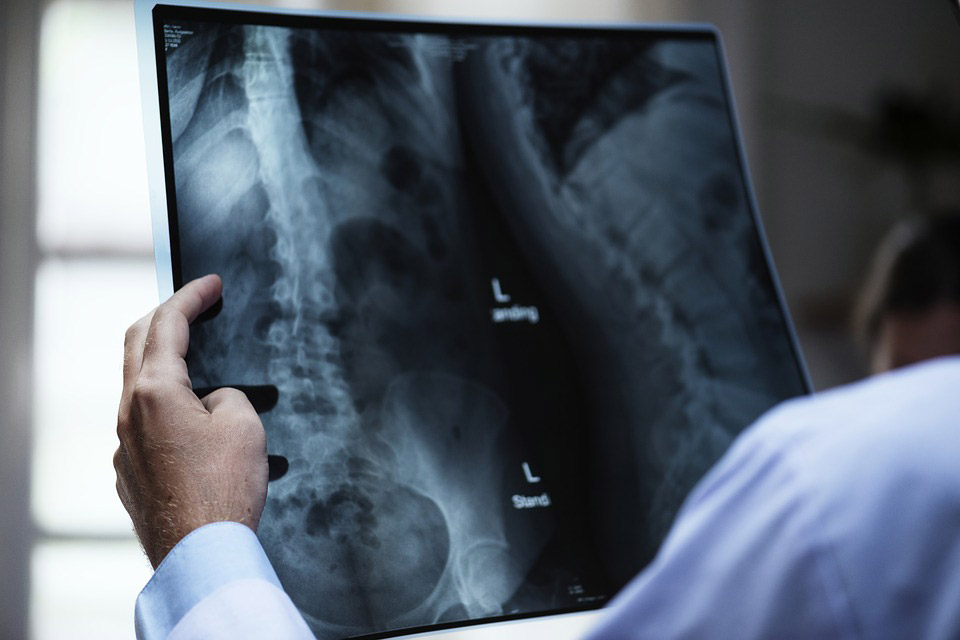 The chiropractor will also examine your posture carefully and, if needed with do X-rays or order special imaging such as MRI's to help the diagnostic process in the treatment of a possible disc injury.  A treatment regimen will be developed by Dr Runnels, which will likely include spinal manipulation, spinal decompression therapeutic exercises specifically for disc injuries (such as McKenzie exercises), which can help alleviate the symptoms of herniated discs. This will be an individualized treatment plan specifically catered to your specific injury.
The specifics of what is in your treatment plan are particular to your pain, level of activity, overall health, and what your chiropractor thinks is best. As with any treatment option, don't hesitate to ask questions about what chiropractic treatments are being recommended and why. You want to make sure you understand what will be done and how it can help relieve your pain. Chiropractic treatment is safe and effective for most patients.
Our Practice
At North Houston Spine & Sports Medicine, we get a wondrous feeling when helping our patients. A lot of the time, they are undergoing immense pain or confusion over their ailments. We find solace in enlightening them. Thanks to our equipment being totally state of the art, it allows us to run some of the most revolutionary techniques in the world of chiropractic. Under the guidance of the owners, Theresa and Dr. Timothy Runnels, people can truly get the extensive care that they need. A thorough examination may be all you need to start your road to recovery. Through that, your chiropractor can help in all sorts of issues. They will also be able to provide you with a free chiropractic adjustment. That was actually the very first chiropractic treatment ever in 1895 and its success is what created this field. So we are sure it will do you a world of good. can make a huge impact on your health. Whether it be a strain in your neck from sleeping wrong, or perhaps nerve damage from a car accident. Whatever the case, we can offer a treatment plan just right for you.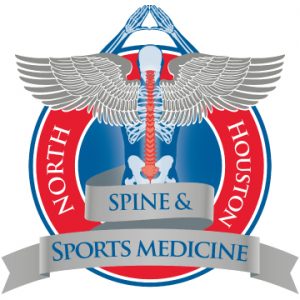 Contact Us Today!
North Houston Spine & Medicine provides a level of quality that is unparalleled. Our goal is to set ourselves apart simply by the way we operate our business. With additional focus on physical therapy and even studies in acupuncture, diversity and passion intertwine for a superb blend of holistic healing. Dr. Runnels can create complex schedules and healing routines for you! It's our pleasure to provide you with full access to these remedies and give you the treatments you need to return to peak performance. If you're looking to come walk-in please feel free! This courtesy is our gift to the modern world, we are happy to provide immediate service when clients need it most. If you want to visit our location it's at 5643 Treaschwig Road in Spring, TX 77373. Otherwise, you can check out our website or give us a call at (281) 443-1287. We look forward to seeing you soon!
FUN FACTS ABOUT SPRING TEXAS
The city of Spring was #5 on CNN Money Magazine's most affordable places to live
Spring Texas is located in two counties – Harris County and Montgomery County
No zoning laws – this increases the importance of subdivision deed restrictions
Majority of Spring Texas subdivisions have their own community pools, parks, and playgrounds. Engineers design them to be able to accommodate a large influx of families.
Old Town Spring consistently voted one of the top attractions in Texas
To learn more about Spring Texas, click here!