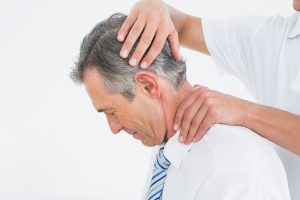 Are you looking for a Spring Texas chiropractor adjustment? It could be just the right service to get you back on your feet. There are dozens of reasons that could lead to back pains or simply pain in general. It could come from sports injuries, auto accidents, illnesses and more. The issue could've just started, or been with you for years. Regardless, at North Houston Spine & Sports Medicine, our chiropractic clinic will be second to none. Get your own spinal adjustments on the very first day! We don't want to keep our patients waiting, especially if the pain has been chronic. Our priority is returning clients back to their healthiest state. In fact, we'll even offer you a free consultation just to get started. Don't spend another day in pain when it could be extinguished at the hands of a professional. Improve your health today! Our practice covers years and years of study, and we value ourselves in being able to offer highly qualified chiropractic care.
What Is An Adjustment?
To describe it simply, this is when a chiropractor applies a direct and sudden force to a spinal joint. This can be with their hands or a small tool. The process, which is also called spinal manipulation, will exert a powerful jolt to a particular joint to realign it. This will be done to increase the mobility of the spine. However, there are many issues that could be resolved from an adjustment. People who find themselves with neck problems or knots that restrict movement can be relieved through adjustments. Often times it is an issue arising from the physical toll your body takes and your musculoskeletal system is in need of alignment. Instead of training your body to compensate for the pain that you feel or the lack of function, a mere adjustment can have you back to your full range in no time. A few simple adjustments can do a world of difference!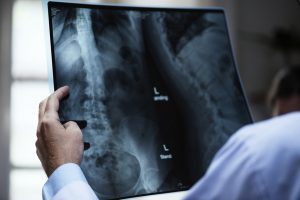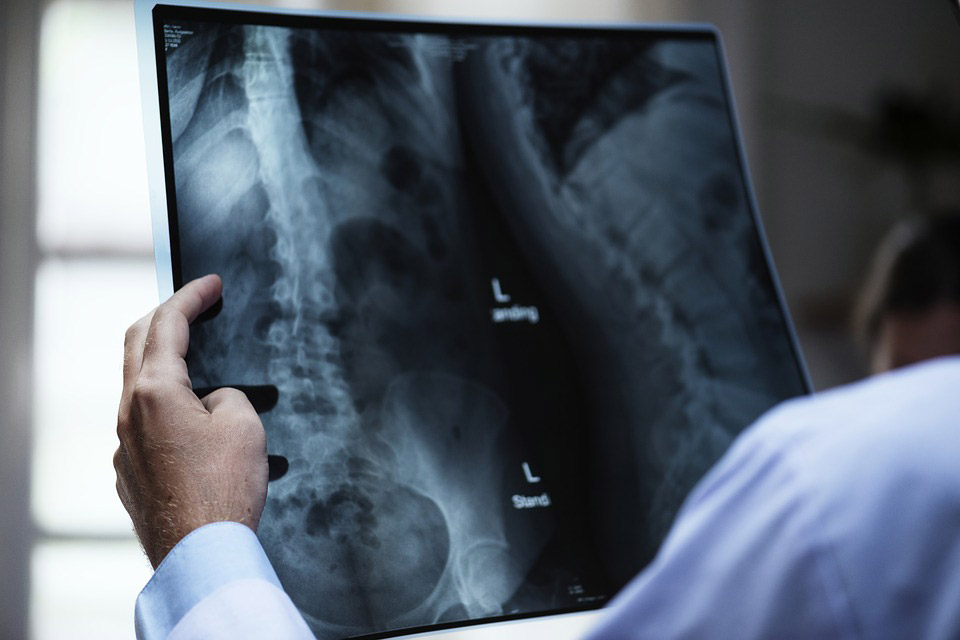 What Is The History Behind Chiropractic?
The very first man to ever practice chiropractic care was Daniel David Palmer in 1895. After years of studying the ancient traditions of massaging and holistic healing, he had begun to understand certain techniques and philosophies. Prior to Palmer championing chiropractic, he was known for his obscure medical practices using magnets. However, his pursuit was tireless. Through the culmination of thousands of years of exploration in the field, Palmer's fascination only increased as he sought to organize and cultivate this undeveloped study. His opportunity to exonerate the field arose when he met a janitor who had been deaf for nearly 17 years. Apparently, when he had been working there was a shift in his spine that made him immediately lose his hearing. After learning that this shift in the spine was actually a displaced vertebra, Palmer hypothesized he could fix it. If he replaces the vertebra, then his hearing might return. After successfully replacing the vertebra, the janitor had regained his hearing instantly. It has since been the most extraordinary feat in chiropractic history and has set the precedent for the future in this field. Palmer went on to found a school of chiropractic where he continued to explore all the wonders of this ancient practice.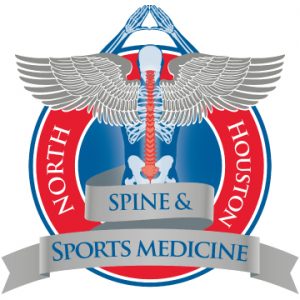 Our Practice
At North Houston Spine & Sports Medicine, we feel the same fascination for chiropractic as Palmer. It is quite a wondrous feeling when helping our patients. A lot of the time, they are undergoing immense pain or confusion over their ailments. We find solace in enlightening them. However, unlike Palmer, we are far more developed and offer much more than an adjustment alone. In fact, our equipment is all state of the art and allows us to run some of the most revolutionary techniques in the world of chiropractic. For instance, we can aid in spinal decompression, diathermy, cold laser therapy, and trigger point therapy. Under the guidance of the owners, Theresa and Dr. Timothy Runnels, people can get the extensive care that they need. Dr. Runnels is even a qualified acupuncturist, which could be a highlight for those that prefer more holistic practices. Through the discipline of our team, we can ensure the highest quality chiropractic care in the Greater Houston and Spring area. Being able to provide the service that could relieve your pain is a pillar of our philosophy and a cornerstone of our business. Our chiropractor will simply perform a thorough examination, and after finding out the ailment, you'll be one step closer to healing. A chiropractic adjustment can make a huge impact on your health. Whether it be a strain in your neck from sleeping wrong, or perhaps nerve damage from a car accident. Whatever the case, we can offer a treatment plan just right for you.
Come And See Us Today!
Consider getting an adjustment, we don't want you to spend another day in pain. Especially if it's been chronic for a long time, that can lead to complications that don't even include the original injury. We want to improve overall health. Problems such as overcompensation or wear can be a real burden on a person, and they can create even more problems. Get the help you need today, let us return you to your best, where you are healthy and on the move! Our years of experience can help you regain your health and fitness. If you have an interest in getting an appointment, you can visit our website and fill out our new patient form. Of course, you could also give us a call at (281) 443-1287 or merely come and see us at our location 5643 Treaschwig Road in Spring, TX 77373. We are always excited to take a new patient because that means its one more that we can relieve the pain for. Once again, don't let the pain overwhelm your life, there are solutions for you. North Houston Spine & Sports Medicine can help rebuild your body better than before. We look forward to hearing from you soon!
FUN FACTS ABOUT SPRING TEXAS
#5 on CNN Money Magazine's most affordable places to live
No zoning laws –  increases the importance of subdivision deed restrictions
Majority of Spring Texas subdivisions have their own community pools, parks and playgrounds
Old Town Spring consistently voted one of the top attractions in Texas
For more info about Spring, click here!